Improve Your Internal Communication with SMS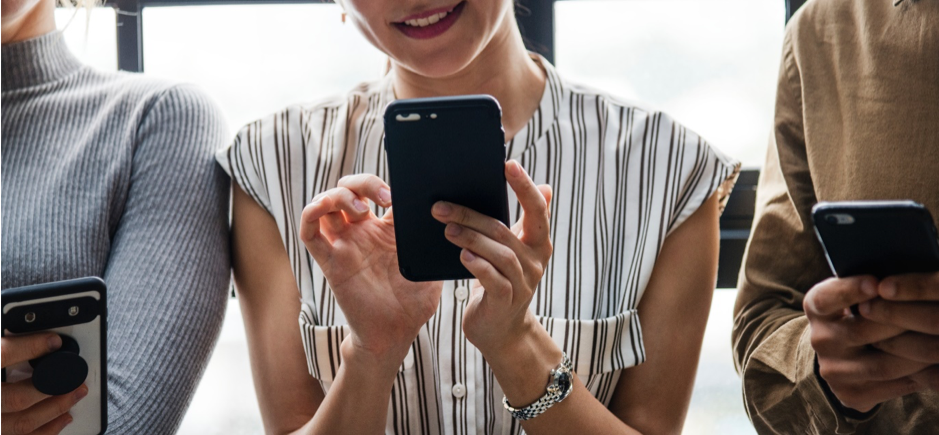 Many organizations rely on SMS text messages for running marketing campaigns and to communicate with customers in real time, putting their focus on how they can better engage with consumers. While this is of course an important component of a successful business, it is also vital for companies to focus on improving their internal communications, a fact which is often overlooked.
Employee communication matters. If companies, no matter how big or small, can facilitate and encourage communication between employees, they will be more well-informed and can experience an increase in morale, productivity, and commitment.
So how does sending out text messages improve the overall workflow in your business or organization? Well, we are going to highlight the 3 ways of how to effectively and appropriately communicate with your employees via SMS messaging.
1. Communicate with Offsite Employees
For organizations that have marketing and sales team that are always on the road to meet clients or have a fleet of riders across the town etc., the most affordable and efficient way to reach them is through SMS text messages. If you need to convey important information and want to get your employees' attention in a less intrusive way, SMS is the best solution because it is quick, silent and effective.
2. Meeting Reminders/ Facilitate Impromptu Meetings
Business days are hectic so sometimes things like conference calls and meeting slip through people's mind and are forgotten. Send out SMS alerts to remind employees where to be and when are these meetings. With SMSS360 online SMS platform, you can send out text messages to a single individual or to a group of people.
Also, using a business SMS service is great for planning meetings, especially if you have to organize an impromptu meeting. With SMS messaging, it will be easier for you to update everyone in real time, even those who are out of the office, making sure that all are aware of any development without any unnecessary delay.
33. Surveys/ Ongoing Interactive Information
It is important for businesses to give a voice to every employee to ensure that ground-level insights are factored into the decisions made by the top management. SMS can help foster better communication between in-office and offsite workers. From sales team to delivery guy, you can use SMS to help maintain regular communication with the head office.
Your offsite employees will have everything they need to perform their job while your in-office workers will have the data to plan ahead on the next business strategy.
Endnote
Effective internal communication is as important as external communication, yet it is often overlooked by many firms. If you are looking for a way to increase engagement with your employees, that is not only easy to do so but cost effective, then reach out to us at +6017-9199338.