Low Cost Bulk SMS Reseller Program - How to Become our SMS Reseller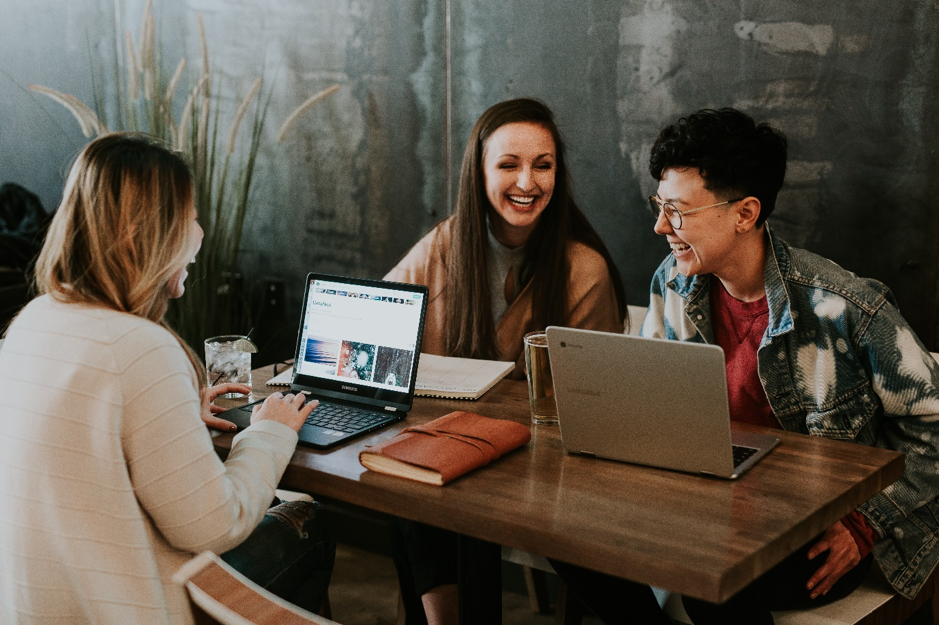 SMSS360 bulk SMS reseller program offers you a perfect way to start your own business with a low start-up cost and earn a high margin revenue. Below are the steps that guide you to become our bulk SMS reseller business:
Firstly, you will need to have a registered account in our website. Thus, you need to sign up an account with a valid email and mobile number at
www.smss360.com
. On the contrary, you can also explore and get more insight with our website functions so that it might be easier for you at a later stage to propose/introduce it to your user.
2. Purchase a Domain
To manage your own SMS reseller site, for sure, you'll need to have your own domain. Therefore, you'll need to buy a website domain either with a Malaysia's company or overseas website domain provider. Thinking that a domain will cost you high? You're wrong, kindly contact us if you would like to know the cost of a domain.
3. Domain Set Up
After that, you can just point to our IP addresses or provide your domain to our technical team so that we can help you to set up your website. Our technical team would assist to customize your SMS reseller website, we will try our best to meet your expectations.
4. Start Your Business
Complete all the steps as above? Then you may start your business by setting up your own pricing and know what your user's preferences.
SMSS360, a reliable bulk SMS service provider provides various SMS routes and accept all contents. What are you waiting for? Talk to us now:
[email protected]
or 0179199338.