Bulk SMS for business: A Helpful Marketing Tools for Business to Increase Sales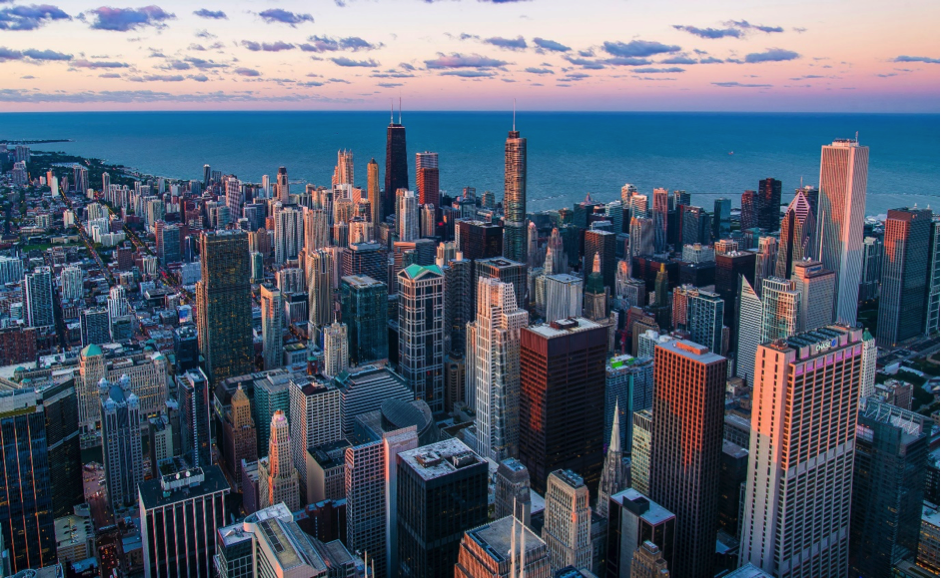 SMS marketing is a great way to interact with your customers to maintain a good customer relationship. About 98% of all messages are opened and read by the recipients within few minutes. Thus, SMS service is a fast communication tool that suitable for all business types to connect with their customers.
Why businesses use bulk SMS service?
1. Fast and Simple
It's only a few seconds for a message to reach your customers. Bulk SMS service provider, SMSS360.COM, provides you a reliable platform that can help you reach out your customers easily and instantly. Bulk SMS platform is a perfect way to send any urgent message, for example: a sudden change of your event date and time.
2. Cheap and Low Cost
SMS marketing is the cheapest marketing tool! One message will only cost a few cents, which it is affordable for every business. With only RM100, you can send more than thousands message to your customers. This marketing tool is even cheaper than any advertisement platform.
3. Personalized Communication
SMS marketing message can be personalized based on your preference. This personalization is based upon your customer's name, buying behaviour or even demographic of your clients. Do you know, SMS bulk system can even be location-based, that could be personalized to send the message to customers at a certain location.
Below is the type of SMS that a business sent to improve their customer's relationship in order to increase their revenue:
Gratitude Message
Wishes
Promotion Message
Coupon Codes
Reminder Message
Survey
Voting
Emergency Info
People nowadays are more responsive to text message. Hence, Bulk SMS is a great marketing tool that every business should use to sustain in the market. Don't wait, contact us now at
[email protected]
or 017-9199338.