Business Sectors That Often Use Bulk SMS Online Marketing Platform For Communication In Malaysia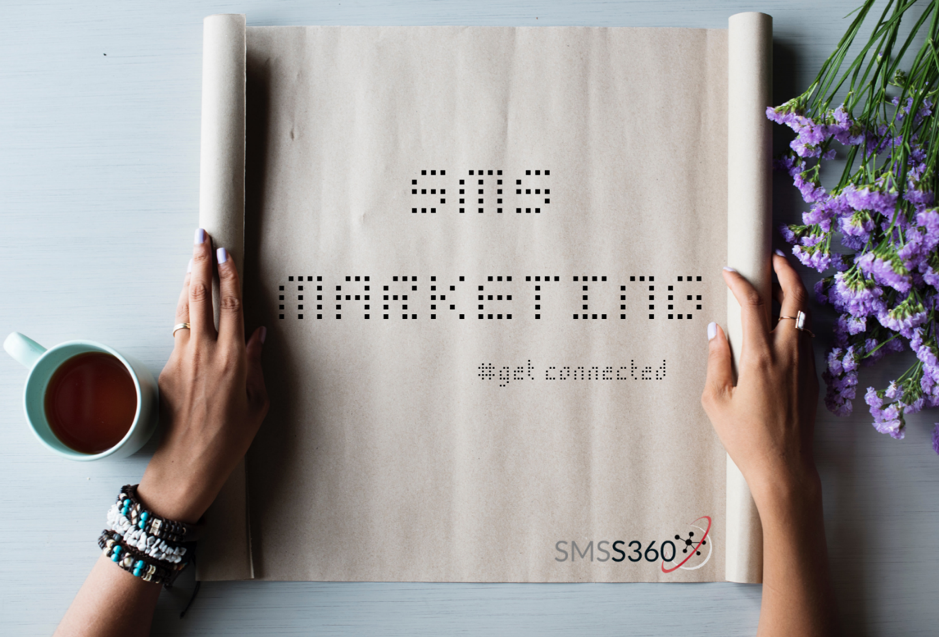 In today's fast changing business environment, it is not easy to consistently stay ahead of in the world of the business competition. Besides, attaining a new customer and maintaining existing customers is utterly a demanding and challenging mission. Despite that, there are numerous methods to do yet so there is one method that is effective and simplistic, which is through bulk SMS online marketing platform. Hence, here are some of the business industries who often use Bulk SMS service for both internal and external communications.
Real Estate Property
The fastest and effective way to reach a house owner or buyer is through SMS text messaging communication. Real estate property agents can use bulk SMS online marketing platform to increase their customer database or feedback response and use their current or existing database to promote any new launched property project. Blasting out bulk SMS also can help the real estate property agents to and reach to their potential customers instantly. With just one click away, the messages could blast out to hundred or thousand recipients and it is a cost-effective method in which bulk SMS online blasting rate just cost a few cents.
Event Management Firm
The most crucial part of an event is: getting a crowd. What is the method to promote your event and remind your customers about the event? Usually, before attending an event, every of the attendees will need to register for an entrance ticket, and this process will require attendees to fill up personal information like their mobile number. As the event gets closer, the organizer can blast out bulk SMS text messages to remind the attendees pertaining with the count down the weeks or days to generate excitements. Afterward, the database of the attendees can be used for blasting out text messages in promoting with the upcoming events.
E-Commerce / Online Shopping
A shopping-cart abandonment reminder text messages should be sent out to reduce the chances of missing out on a high intent shopper. The average cart abandonment rate is about 75%, the longer the times goes on, the lesser the spirit of a customer's interest on acquiring the products. Thus, sending out a reminder SMS text message is an effective way to call the attention of the potential customers. Apart from that, a logistic tracking info is also suitable to send through SMS so that customers can know the expected time that they will be receiving their parcel.
Information Technology Company
A bulk SMS online marketing platform service that supports SMS API integration to send out OTP, verification code or passcode is a must-have especially for those companies that fall under a software or website developer. Any new website that might want to create a brand awareness towards their site should have a sign-up process that required their users to verify their mobile number. Hence, by making sure that the mobile number that registered by the user is their own, the developer could integrate with a bulk SMS online marketing service provider to send an OTP or verification code through the system to the user.
Other Sectors
In addition, there are still quite a lot of business sectors or industries, which is suitable to use bulk SMS marketing online platform. For instance, a healthcare industry and recruiting agency. A healthcare industry could send out text messages of an appointment reminders to reduce the missed appointment and the doctors can provide a follow-up care or any advice via text messages. Besides, health care providers could answer patient questions through SMS text messages as well. The most widespread use of bulk SMS for a recruiting agency is to offer an interview via SMS text messages and send a reminder before an interview. This is due to the open rate of SMS is higher than email and voice mail.
SMSS360.com is a specialized bulk SMS online service provider that offers you a wide range of bulk SMS services. Please kindly contact us through
[email protected]
or 017-9199338 to further details about our services.