Blast SMS This Festive Season to Improve Your Sales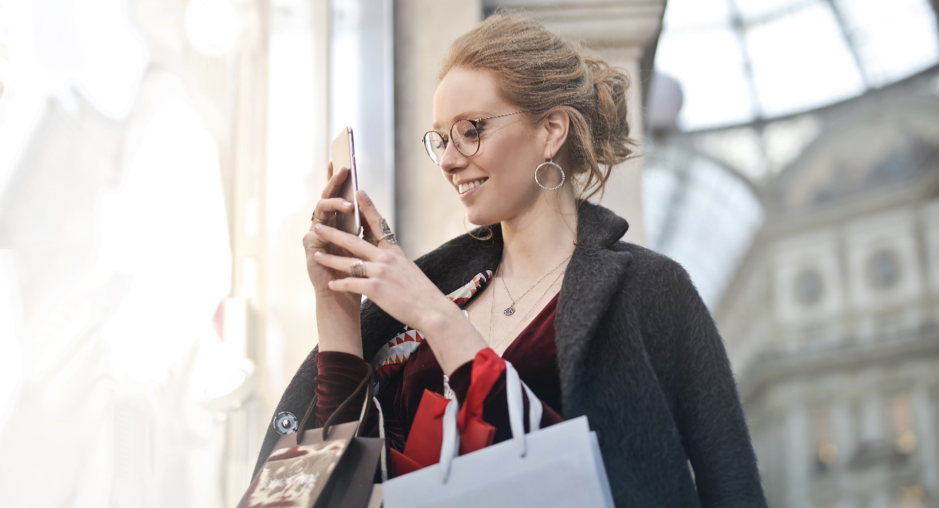 With Malaysians appearing to be more willing to spend during festive seasons, the holidays will be the best time for business owners to put forth a thoughtful marketing campaign. With smartphones continuing to gain popularity and causing an increase in mobile phone users, SMS marketing can be the tool to help you increase your sales and take advantage of these peak shopping periods.
Here are 3 ways on how you can utilize SMS marketing this festive season:
1. Offer Exclusive Coupons
It is important to understand your customer's buying behaviour so you can offer them exclusive coupons relevant to them. Whether it is an online coupon where they could use it in your online store or a coupon to flash it in your retail store, it is an effective way to attract your customers to buy from you during the holiday season. Malaysians are more likely to rush into a purchase when deals are involved for a limited time only, so make sure your coupon is for a limited period only!
2. Low Stock Alerts
You can create a sense of urgency by sending out SMS to alert your customer on whenever popular items are low in stock. If you were to know the types of products your customers are interested in, you can personalize the SMS to be the specific items that you know they would not want to miss. Send out the SMS with a link to direct them to the product, making it easy for your customers to make the purchase right away!
3. Integrate it with your Other Marketing Efforts
SMS marketing can be use alone but by using it with other forms of marketing channels such as social media, print ads etc, it may help you reach out to different demographics, giving you more chance to close your sale. Social media and email marketing are great ways to promote holiday deals but when it is time-sensitive and the festive season is coming to an end, you can send out SMS as a last-minute reminder for customers to quickly get hold of your amazing sale and inventory before it ends. It can be a great way to get your customers to act fast.
Endnote
If you are interested on how you can use Bulk SMS blast service to increase your sales this festive season, just reach out to us at +6017-9199338.