How SMS Text Messaging Platform Benefits Your Mobile Apps & Software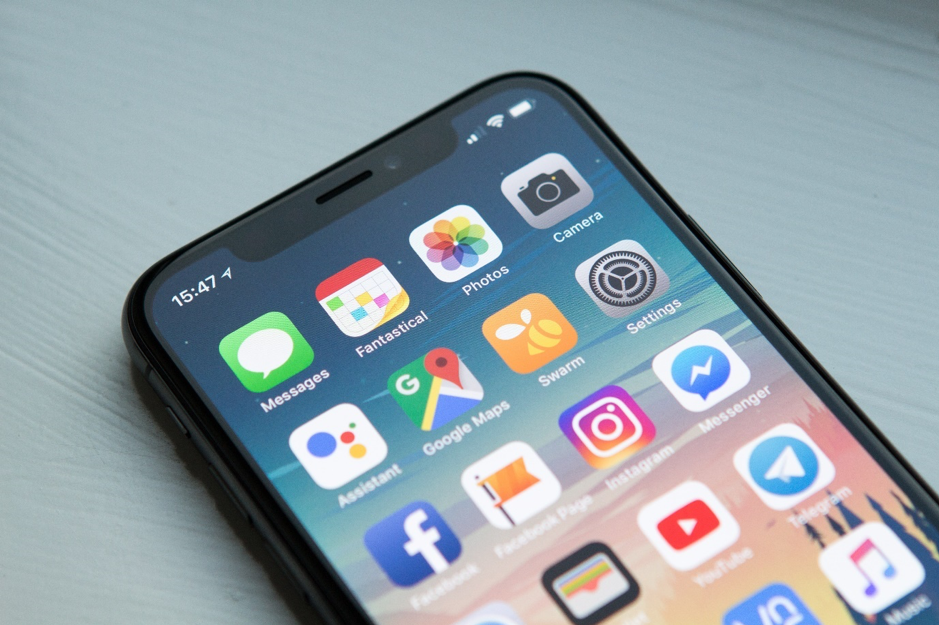 To sustain your business in a highly competitive market, businesses should fulfil its customer's preference that are constantly changing from time to time. Most of the customer have consistently sought for a fast, convenient and easy transaction process. As a result, the era of mobile application is booming. This can be seen clearly when the leading franchise companies such as KFC, MCD, Family Mart, and 7-eleven had launched their own mobile application.
Here are some of the few tips on how SMS text messaging platform benefits your mobile apps:
1. SMS API Integration
Integrate your mobile apps with SMS API allow you to confirm/verify the identity of your users. When your user register on your mobile apps, an OTP code will be generated and send out to the user's mobile number. The user needs to enter the code to verify his/her account. Hence, it can ensure the mobile application to protect user's against fraudulent login attempts. Concurrently, you may collect your user's data such as their phone number and name.
2. Send Promotion Code / Discount Coupons
To sustain loyal customers whilst maintaining existing customer, you may send promotion code or discount coupons by using the SMS blasting service to your customers. Wondering where to get your customer's database? Yes, it's through the verification process that mentioned earlier. Apart from the promotional SMS, mobile apps developers can also send a single-use coupon codes whereby every SMS receiver will automatically receive a unique coupon URL that have limited time usage. Therefore, users will be attracted towards your products or services to use the coupon that they received.
3. SMS Reminders and Alerts
Customer service and engagement is crucial for ensuring that your user satisfy with your products or services. Any updates or notification messages can be sent out on a recurring basis through SMS online platform. SMS is one of the convenient and fastest option to reach your users instantly. For instance, you can inform your mobile apps' user, that your application had launched a new version so that your user can update the application and you can also send a reminder message to your user when there is any cart abandonment in the user's account.
SMSS360 as the leading SMS platform that provides SMS online blasting service also offering you with a SMS API integration that is reliable, which are suitable to use for mobile apps. Kindly contact us through
[email protected]
/ 017-919 9338 for further info.