SMS API Integration Benefits on Application & Website - Online Bulk SMS Malaysia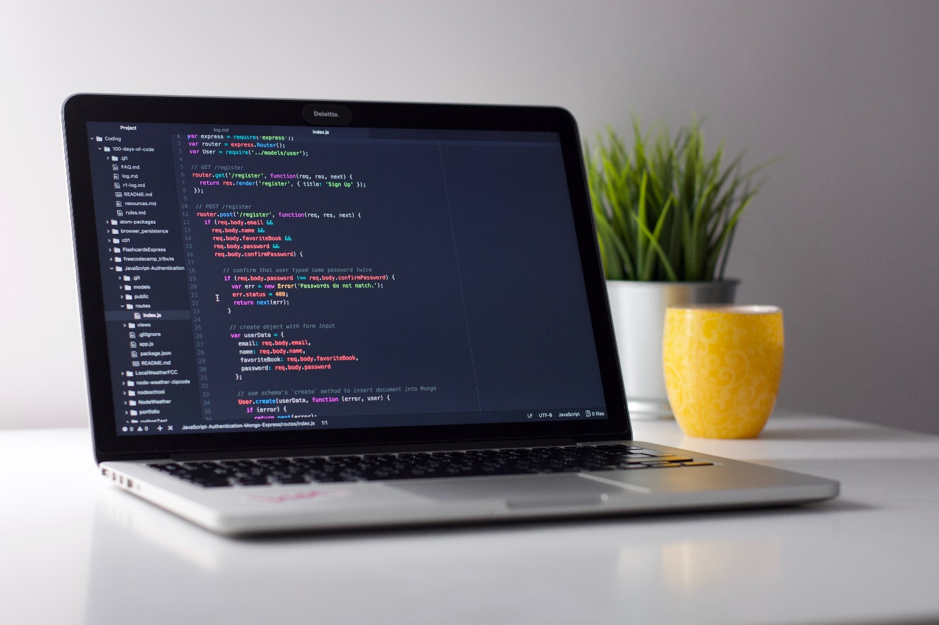 SMS API is alluding to an integrate between a SMS platform and your system, software or website, such as CRM tools, application and etc. SMS API allows developers to easily connect to a SMS gateway and blast out messages or notification in 24 hours and 7 days automatically and conveniently. SMS APIs are secure, effective and reliable as it enables an application / website to send or receive messages globally.
Here are some of the benefits of SMS API integration on application or website:
1. User Verification
Most of the application or website nowadays had implemented a two-factor (2FA) or multi-factor authentication (MFA) which, is an additional security layer that required your user's to verify their identity when they are trying to access your business application. By using an SMS platform, developers can integrate the API with their system to verify the user's mobile number, which enhance the level of security. By sending a randomly generated one-time password (OTP) via SMS text message, not only that it can protect the business application from fraud, but it also assures that your customers confidential information and assets are secure.
2. Automation of Tasks
SMS API could automate the task that previously need to be done manually by a staff and makes the workflows faster and efficiently. With the automation of sending and receiving text messages, time-sensitive message can be scheduled and send out at an exact time. Hence, customers can receive any SMS notification, reminder, confirmation message on time.
3. Increase Customer Communications
In managing a good customer relationship, communications and interaction with customer's is utterly a crucial factor. SMS is an effective tool to communicate with your customer's in order to manage a good customer relationship. With SMS API integration, all your business application or website can be managed automatically. For instance, personalized text message such as purchase information, delivery notification or any promotional message can be send out to customer's through a SMS API.
SMSS360.COM, Malaysia's online bulk SMS service provider, offers you a SMS API integration gateway without any setup fees. To get more information on how to automate your text message sending, kindly contact us at
[email protected]
or 017-9199338.