What is Two Way SMS Interactive Messaging for Corporate – SMS Gateway Malaysia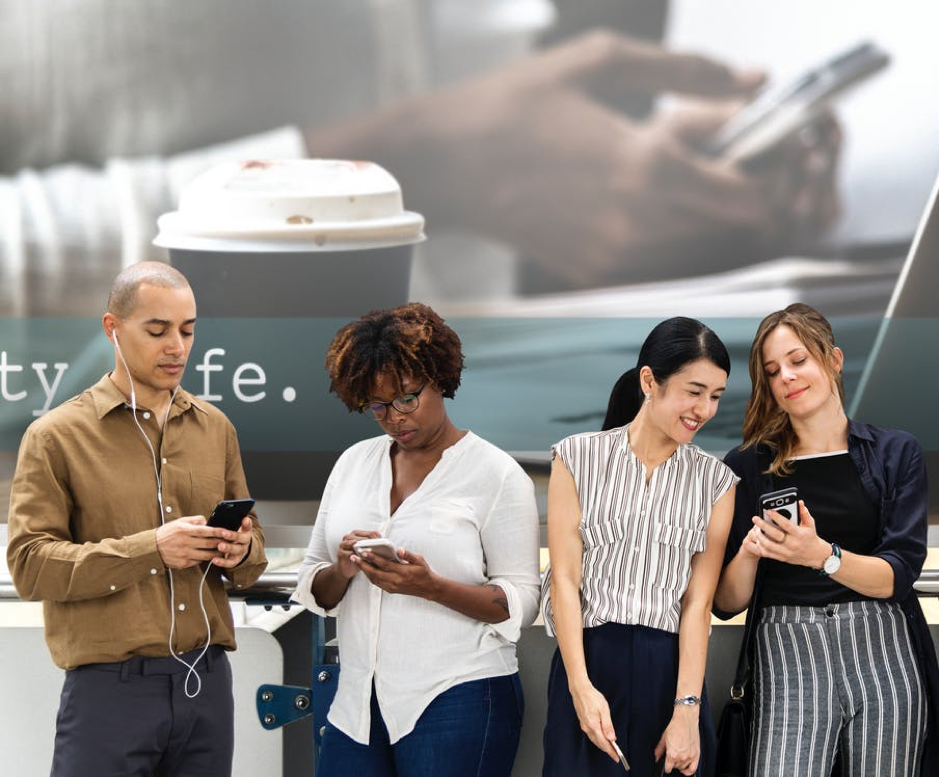 Two-way SMS is among the types of SMS route, that is offered by bulk SMS online service provider in Malaysia, it allows interaction between sender and recipient. Two-way SMS route is a system that incorporates both outbound (Mobile Terminated or MT) and inbound (Mobile Originated or MO) SMS into one fully-featured service.
The sender ID of the 2-Way SMS route is a local mobile number or a virtual long number. For example: '+6010-2977017'. Two-way SMS allows your recipient to respond to certain information. Thus, user of two-way SMS can send and receive SMS through a web messaging platform and the replied message will be shown in "inbox" of the online messaging platform. Two-way SMS gateway is a great tool for building and growing customer relationships and gathering business intelligence.
Two way SMS Messaging are widely use
Two-way SMS messaging are widely used to attain response from the recipients. For example; to get response of products or service rating, reminder of the appointment, booking confirmation and asking for property to sale or rent. Business sectors, which widely used this type of SMS route is from healthcare, property, customer service and café.
Benefits of using two way SMS messaging
The benefits of using two-way SMS messaging comprises of having a high customer interaction rate. The read rate of text messages is incredibly high and 2-way SMS allow your recipients to reply the message, therefore, your customer could give an effective response if they are interested in your products or services. Besides, two-way SMS is a low cost but high ROI marketing tool. SMS campaigns have lower fees regarding setup and running costs compared to other type of marketing. Return of investment (ROI) would be higher as you are dealing with people who are willing to provide their number to receive your marketing message or people who are already your customers. Hence, they will be more likely to acquire your product or services when they receive messages about promotion, sales or new product. Apart from that, most of the company that provides 2-Way SMS application would allow you to monitor the message you send and receive easily. A user-friendly interface lets you to access to the message without hassle.
A user-friendly SMS platform provided by SMSS360 allows user to blast out two-way SMS messaging with just one click and the message, which replied by recipient will be shown in user's account. Kindly visit to smss360.com, an online bulk SMS online service provider to explore more about this function and do not hesitate to contact us through s
[email protected]
or 017-9199338 should there be any inquiries.