Enhance Customer Engagement with SMS Text Marketing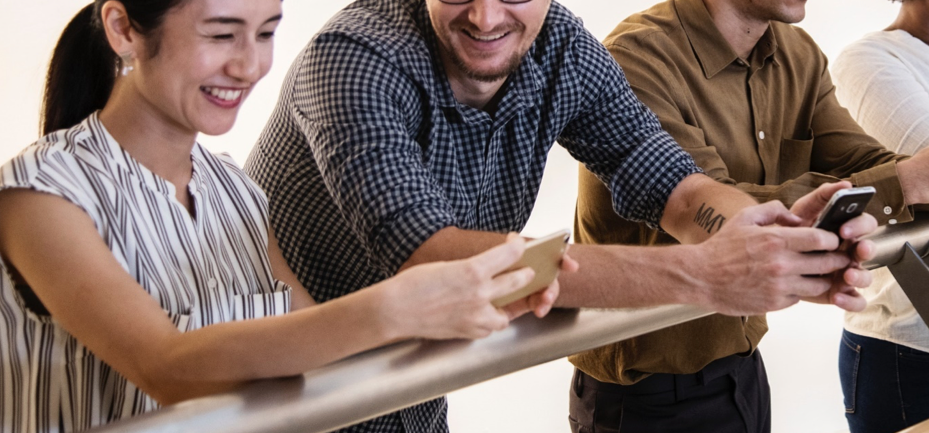 It is important for businesses to be actively building, nurturing and managing relationships with their customers. By improving your customer engagement, not only will it help in your brand positioning and image building, it can also help you understand your customers better so you can better address their needs which can lead to customer loyalty, referrals and many more.
Text messages is a great way to increase the engagement that your customers have with your brand. With 69% Malaysians making a statement that they will have a hard time not using their mobile phones for a day, it is no surprise that SMS has the highest open rates as when compared to other modes of marketing.
Here are 3 ways you could use SMS text messaging to better engage with your customers:
1. Customize your SMS with Relevant Recommendations for Repeat Purchase
Customers like to engage with businesses that utilize their information to provide more relevant shopping experiences for them. It could be as simple as directing them to another product that they might be interested in, thanking them for their purchase or even just a soft reminder to buy something that they have bought before.
Just remember to make it personal, be friendly and keep it relevant to them so they will be sure to come back and make a purchase from you.
2. Keep Your Customers Well Informed by sending them SMS Updates
Use text messaging to keep customers updated. You can send out speedy acknowledgement to all your customers each time they engage in a transaction with your business. This helps build trust among customers as it makes them feel secure about their interactions with you.
You could also take the opportunity forge a long-term relationship with your existing customers. You can invite them to subscribe to your list or you could can run a campaign where if a customer makes a purchase over a certain amount, they will receive a request to join your loyalty program where they will receive and be exclusively informed on any pre-sale or other sweet deals your company will run.
3. Utilize text messaging to run polls and send out SMS surveys
Let customers knows that you value their opinion and that you are always looking for ways to improve your services and products to better serve them. A great way to do that is by sending out SMS surveys where you can attach a text link that directs them to a form for them to express their true opinions. This will not only show that you care about their feedback, it will also offer valuable user engagement metrics for your own use.
Endnote
These are just a few ideas for using SMS text messaging to enhance your customer engagement. If you are interested and would like to start using SMS to communicate with your customers better then reach out to us at +6017-9199338.